Home Away From Home
Relive the fond memories of the family vacations from your youth. Twin Birch Resort, located on the peaceful shores of Little Platte Lake, will remind you of a special place for making new memories with family, friends, and nature. Travel back in time to 1947 by visiting our History of Twin Birch plus Lake & Stream, Wildlife pages.
We invite you to also visit our Accommodations page for information on our 3 Lake Front vacation rentals plus our 2 Log Homes. Be sure to visit our Contact Us page for aerial photos, availability dates, reservations, and inquiries. The Local Attractions page has a list of extraordinary things to see and do with links to help you plan your trip.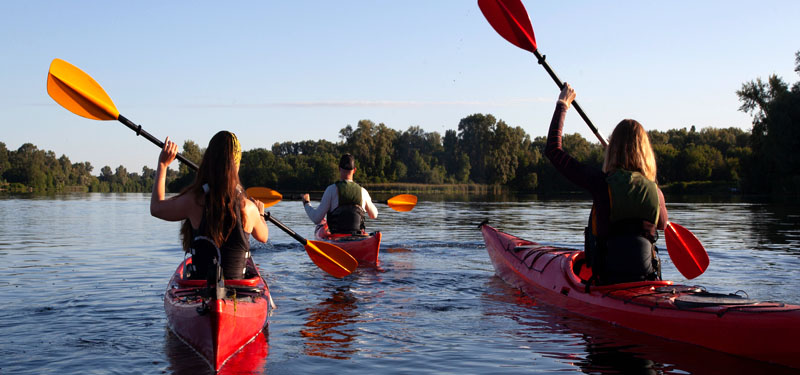 Retreat from the city, make plans to spend time with the family, see the cousins, aunts, uncles, nephews, sisters, brothers, grandparents and catch up on the birthdays, anniversaries, and events that you share or to simply enjoy the peace and quiet of our Lakefront resort.
These are the days that are filled with new adventures and to recall what it means to relax, lay on the beach, take a winery tour, knock the dust off the golf clubs, visit the sand dunes, enjoy a Kayaking, canoeing or boating lake and/or river trip, drown a worm, feel the sun on your face, and enjoy the warm hugs from family members or a new found friend.
Enjoy the convenience of modern amenities if on a workcation & power up with live streaming high-speed Wi-Fi, in all accommodations.
Drive or fly into the nearby Traverse City Cherry Capital Airport, our cozy Northwoods lodging awaits you year-round!
Common Amenities at Twin Birch Resort
Lake view Fire pit
Horseshoe pits
Boat & Fishing Dock
Kayaks
Scenic Lake view park benches and picnic table
Fish Cleaning station
Wooded walking trail